Enjoy the Album-Cover
from 2009 - 2018
enjoy the wonderful cover
First single with the new label, recorded 2009, first release 2009, second, the Bundle-Release 2013
Excerpt from the Goa-Project 2004, first release 2009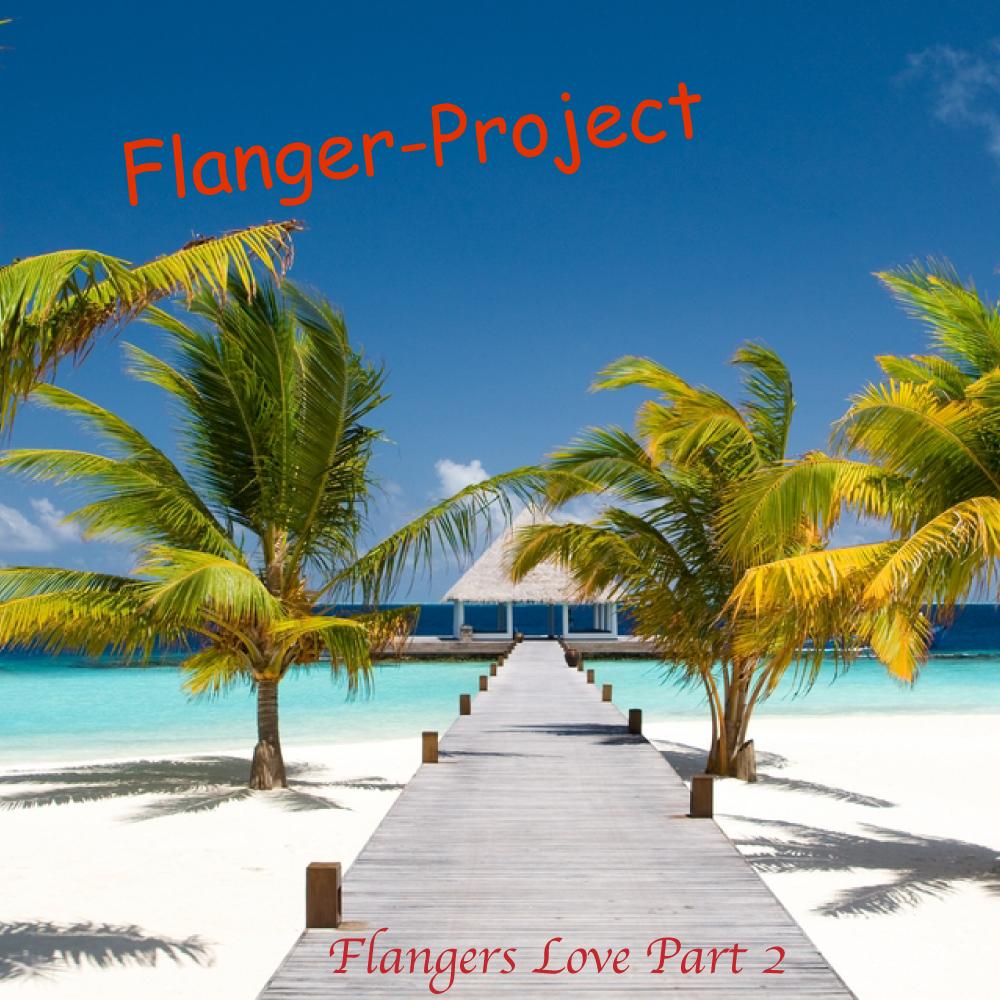 Flangers Love Part 2 First release 2010. Second Release (Bundle) 2013
Flangers Floor Release 2009
Behind a cellar door, maxi single, 2 Tracks, Guitar-Rock
First Album with 'old' label, 2008 The "cellar door" story.
The song for my love.... release 07.01.2016 with my Label "The Mind Game Studio"
Album-release after two years producing- and recording-time, release 17.04.2016
....long version! Release 16.05.2016 my pers. favorite :-)
The acoustic version from "Drowse" Release 25.06.2016, my birthday.
Single release, 11.11.2016, final track from the album "Another Dream" , from 2011
Flight of the Butterflies maxi single Release late-summer 2018
New EP with five Tracks - Release 17.06.2017. my favorite songs...